Service Times
Welcome to New Life Church!
We invite you to join us Sunday Morning at 10:30am for praise and worship!
NOTE: Summer services start at 10:00am every week starting June 30th. The regular 10:30am start will resume on September 1st.
There is a Nursery is available for Newborns to youngsters aged 4.
Kid's church is available for Kids aged 4 to grade 7.
The message begins at about 11:00am and for those unable to make it, you may view our live-stream here. The message is posted for viewing throughout the week.
Where are we?
We're conveniently located in downtown Castlegar across the street from Stanley Humphries Secondary School.
602 7th Street Castlegar, BC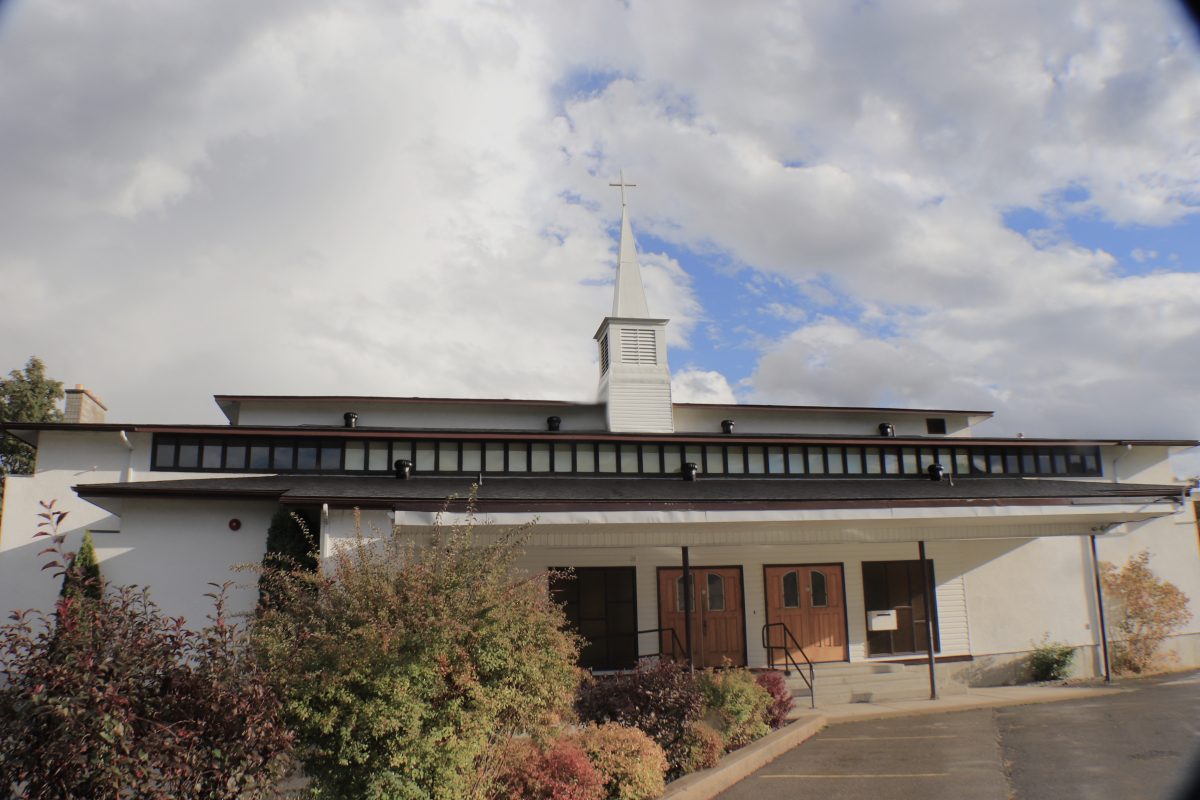 Parking:
If you're not a fan of stairs, we have a parking lot in front of the church. Otherwise, a rear parking lot is available to all guests accessible via the road on the left side of the church. When you park in the back you have the option to get 50% off coffee or tea at the info desk. That means $0.50 for a hot  
 beverage!