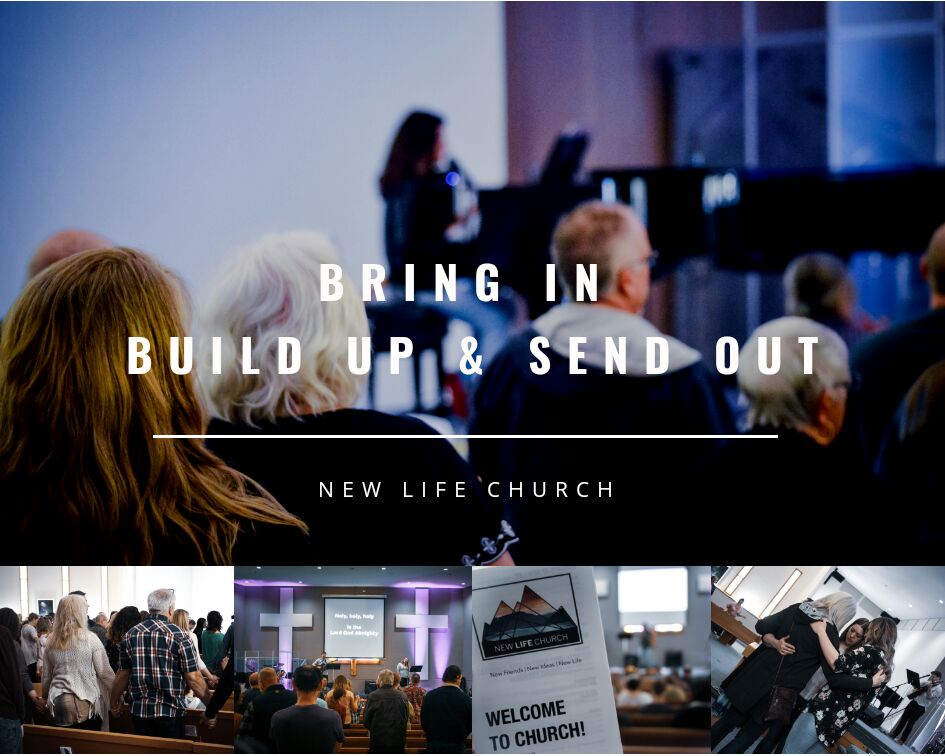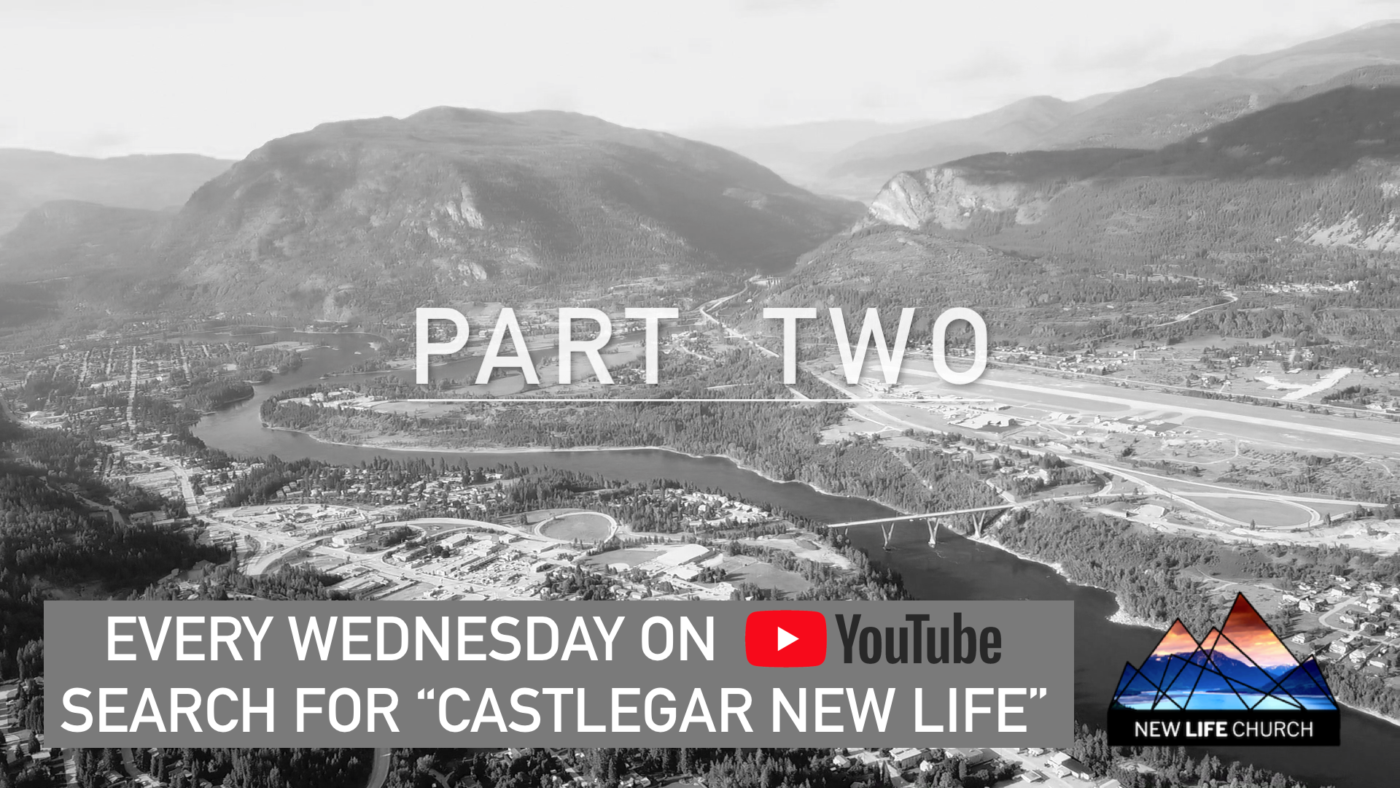 Does my BUT look big? 
God has a plan for your Life.
…BUT you have excuses.
God is bigger than your BUT!
Join us in this series as we go through and discuss different people in the bible and their big BUTs. There are A LOT of buts to cover. By the end we are hoping that you have NO buts holding you back from God's great plan.
Sunday
Praise and Prayer | 10:30am | Sanctuary
Message | 11:00am | Sanctuary
Childrens Church | 11:00am | Downstairs
Tuesday
Morning Prayer | 9:00am | Fireside Room
Upper Room Young Adults | 7:00pm | The Smith's
Tae Kwon Do | 5:15pm | Gym
Wednesday
G47 Junior Youth | 6:30pm | Downstairs
Thursday
Operation Feast | 4:30pm | Gym
Friday
Mens Prayer | 8:30am | Fireside room
Tae Kwon Do | 5:15pm | Gym
Ladies of triumph | 6:30pm | Fireside room
Alive Youth |6:30pm | Youth room

We are a Christ-Centered, Spirit-Led church that desires to share the life-giving message of Jesus with the community around us. In the last few years, God has really been impressing upon us the need to get out of our building, and do church where it counts: in the community! We still have our regular Sunday services, but have been putting emphasis on meeting the needs of the people in Castlegar during the week! Because we are getting back to the Bible, we have seen hundreds of mouths fed through Operation Feast (our local hot-meal program), many youth find a sense of family and belonging through New Life Youth, and an incredible desire of our members to serve, and meet the needs of marginalized people in our community. Basically, if you really want to get down to it, we love Jesus…and He invites us on a journey with Him to share His great message, make a difference in our world, and bring people to a place of knowing Him as their Saviour. We'd love to get to know you, and give you an opportunity to serve your community while being in a community!