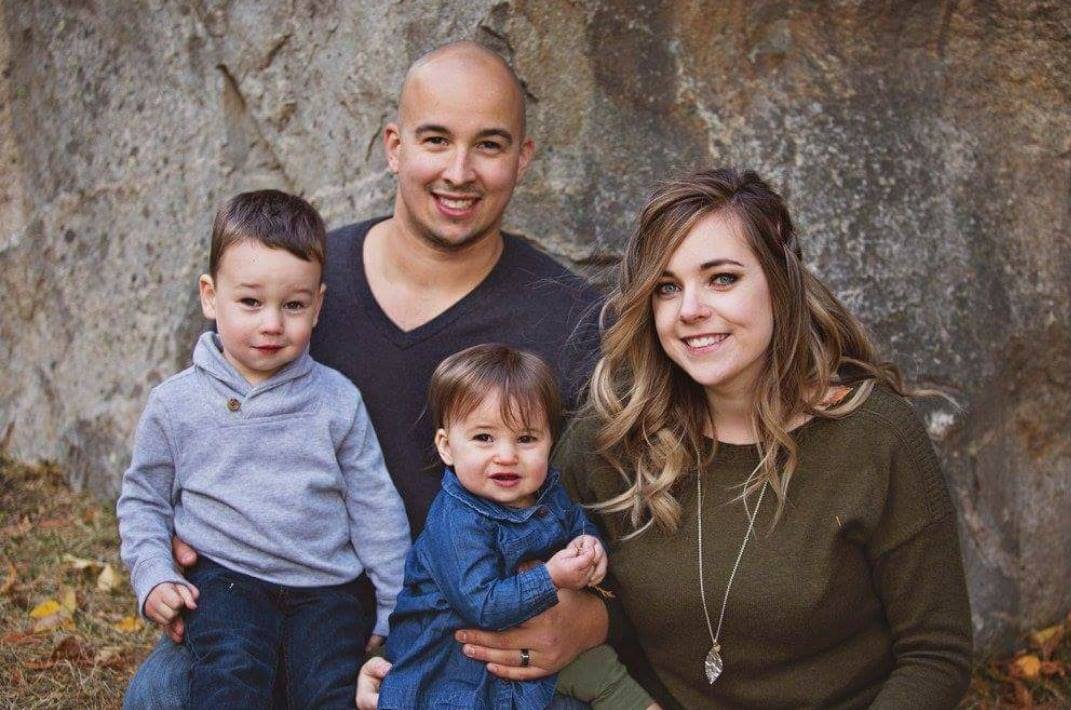 We would like to officially welcome Benjamin and Kristin as part of our pastoral staff at New Life!
They started off as teens in our youth group many years ago, and now (married with family) we've seen God raise them up as confident, competent leaders!
They are joining us as a part of our NextGen ministry team that works with teens and teen outreach into the community. Their passion for the youth of Castlegar is quite evident as they have chosen to step into serving and developing youth in our city, and to share with them a desire for life and to learn God's word!
They are each completing their post-secondary education through Summit Pacific in Abbotsford, and are doing so through a successful distance education program that allows both Ben and Kristin to take an "apprenticeship" approach to ministry as they receive both practical and academic training.
We're thrilled to have them on staff, and excited for the partnership with the PAOC BCYD which has allowed us to bring them aboard.
Thank you Ben and Kirstin for your dedication, decision, and drive!! And we certainly thank The Lord for His work in your lives which will undoubtedly affect many in the generations to come!
Sunday Service @ 10:30 a.m.
Weekly prayer Tuesday @ 9:00 a.m.
Upper Room – Young Adults: Tuesday @ 7:00 p.m.
Tae Kwan Do: Tuesday & Friday @ 5:15 p.m.
G47: Wednesday @ 6:30 p.m.
Operation Feast Thursday @ 4:30 p.m. 
Mens Prayer Friday @ 8:30 a.m.
Alive Youth: Friday @ 6:30 p.m.
We want to encourage everyone to go out after Sunday service and spend some time getting to know one another, and having fun just hanging out!  👍🏾 😉

We are a Christ-Centered, Spirit-Led church that desires to share the life-giving message of Jesus with the community around us. In the last few years, God has really been impressing upon us the need to get out of our building, and do church where it counts: in the community! We still have our regular Sunday services, but have been putting emphasis on meeting the needs of the people in Castlegar during the week! Because we are getting back to the Bible, we have seen hundreds of mouths fed through Operation Feast (our local hot-meal program), many youth find a sense of family and belonging through New Life Youth, and an incredible desire of our members to serve, and meet the needs of marginalized people in our community. Basically, if you really want to get down to it, we love Jesus…and He invites us on a journey with Him to share His great message, make a difference in our world, and bring people to a place of knowing Him as their Saviour. We'd love to get to know you, and give you an opportunity to serve your community while being in a community!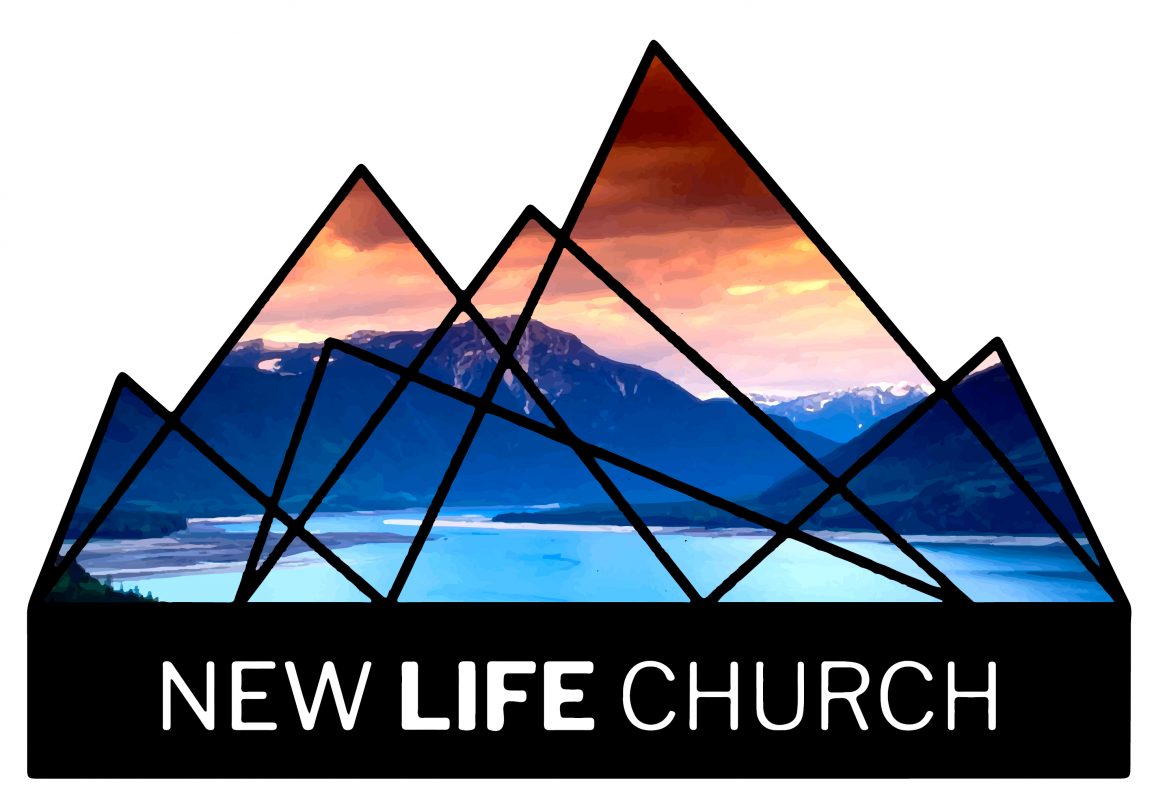 Join a Community Group today!
Food, Fun and Faith